Changing your business name can cause lots of problems online. Here are some pointers to make for a smooth transition.
---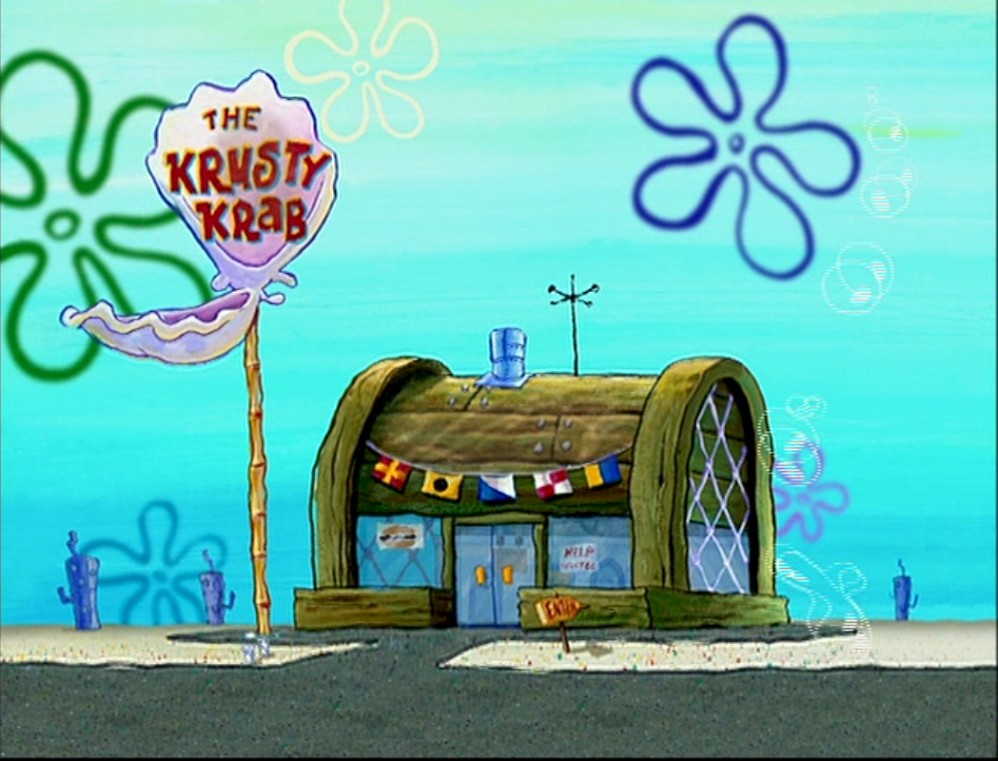 So you're changing your business name. Why is that such a big deal when it comes to local search?
One word—consistency. Having consistent location data across all your local listings is a key part of your online presence. And notoriously difficult to control.
We're here to help you with that.
Why does it matter?
There are a number of reasons, but we'll stick to the two biggest factors:
#1 - So your customers can find you.
If you want people to find you in search results, contact you, and navigate to your office, then keeping your local listings updated and accurate is in your best interest.
A business that's listed with a different name on Google than in real life can cause confusion. And confusion often results in lost opportunity.
Other things to take into consideration are street address, phone number, site link, and hours. Photos are also really helpful, but these are all topics for another time.
#2 - Help Google help you.
Google implies that listing consistency may help boost your rankings in search results. And Moz's 2017 Local Search Ranking Factors report puts it as the #4 top influencer of rankings.
At the very least, your local result in Google is much more likely to drive business to your door than if you simply didn't show up or exist.
So what's the best way to tackle this time-consuming and difficult task?
The game plan for rebranding
Step 1: Get control of as many listings as possible
Start by claiming as many high-value listings as possible before changing your name. This allows you to control the timing of your update with the real-world rebranding of the business.
For example, if you're a grown adult who still enjoys cartoons like me (or if you have kids), you may remember an episode of Spongebob Squarepants where Mr. Krabs lets his daughter, Pearl, rebrand The Krusty Krab to be more appealing to young people.
(Spoiler alert: Pearl does a bad job on purpose so she can get fired and go back to hanging out at the mall with her friends, but we're going to pretend that Pearl's intentions were honest and that Mr. Krabs really, genuinely wanted to rename his business.)
In this example, their first step would be to claim The Krusty Krab's Google My Business, Facebook, and Yelp Business pages as well as other high-value listings in preparation for the name change—but instead, they had Spongebob stand outside in a crab costume.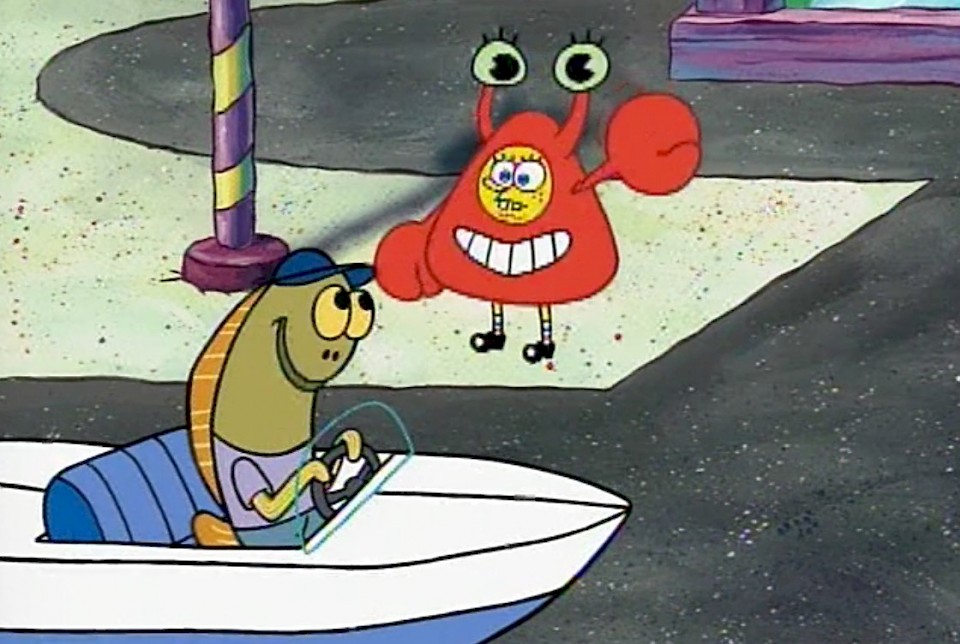 Step 2: Update your site
When the time comes to officially rebrand the business, task someone with an eye for detail to comb through your website and update the business name.
We'd also recommend developing a page or blog post about the name change. That way, you're still likely to show up if someone searches for your old business name after the rebrand. It also gives you another way to announce the change to your existing customers.
In the case of The Krusty Krab rebrand, Pearl should log onto The Krusty Krab's website and change the business name at about the same time as the signage on the outside of the building.
And, as an added measure to help out the fish who are familiar with The Krusty Krab brand, she should write up a page saying that "The Krusty Krab is now The Kuddly Krab" and to please come by and try a hip new salad.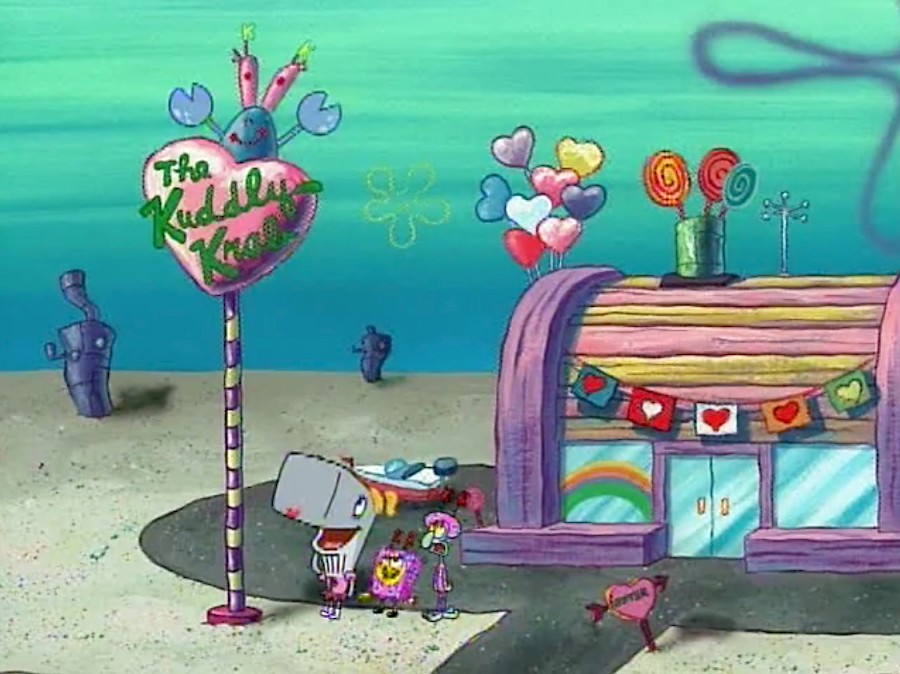 Step 3: Update your local listings
The next step would be setting to work updating the listings you've claimed, like Google, Yelp, Facebook, and other high-value directories.
This should happen right after updating your website. The sooner the better because changes to your listings can take time to go live.
Going back to The Krusty Krab rebrand, Pearl has claimed the most important, high-value listings and updated The Krusty Krab's name on the site. Now she can sign into each local listing account and update it to reflect the name change, too.
Step 4: Keep everything in check
As a final safeguard, consider adding a service like Moz Local to keep things in check for cheap.
This is a tool that we use regularly to maintain and monitor our client's listings. We would like to note that this isn't a sponsored post and we're not being paid to say this. We just like the tool that Moz has put together, and it provides some helpful features like email notifications when your location data updates on Google or Facebook unexpectedly.
At this point in The Krusty Krab rebrand, Bikini Bottom now knows that the name has changed to The Kuddly Krab, and they're raking in wheelbarrows of cash from all the hip, young fish eating their happenin' salads.
Mr. Krabs, Pearl, Squidward, and Spongebob want to keep going as-is, so they set up a plan to monitor their local listings. That way, if some misinformed fish goes to their Facebook page and tries to edit the name back to The Krusty Krab, Pearl can change it back before the good citizens of Bikini Bottom get confused and Mr. Krabs loses money.
---
You would think that something like updating your business name would be a simple change but it has quite the ripple effect. It's not easy to make sure everything has been switched over, but with planning and patience, it can be handled and accomplished effectively.